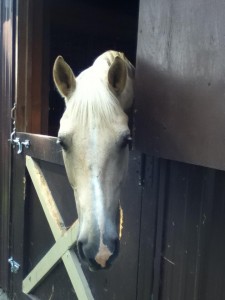 Harmony Equestrian Center, LLC offers the highest quality care to your special equine partner. Let us help you take the best possible care of your four-legged friend.
Full board includes:
• daily turn out
• your horse thoroughly checked at least twice per day for cuts, injuries, loose shoes, etc.
• full use of the riding arena and other riding areas at HEC
• we will schedule the farrier, worming, and routine vet appointments
• grain twice daily with any supplement you provide
• an environment where learning and growing the bond with your equine friend is encouraged
• one weekly lesson or training session
• discounts on additional lessons and training sessions
Full board is $475/month. For more information or to set up a tour of HEC, please call Stacey at 978-618-3273.